Delightfully profitable
websites & apps
We're a strategic design and innovation partner
for the world's leading brands and professionals.
Meet Our Clients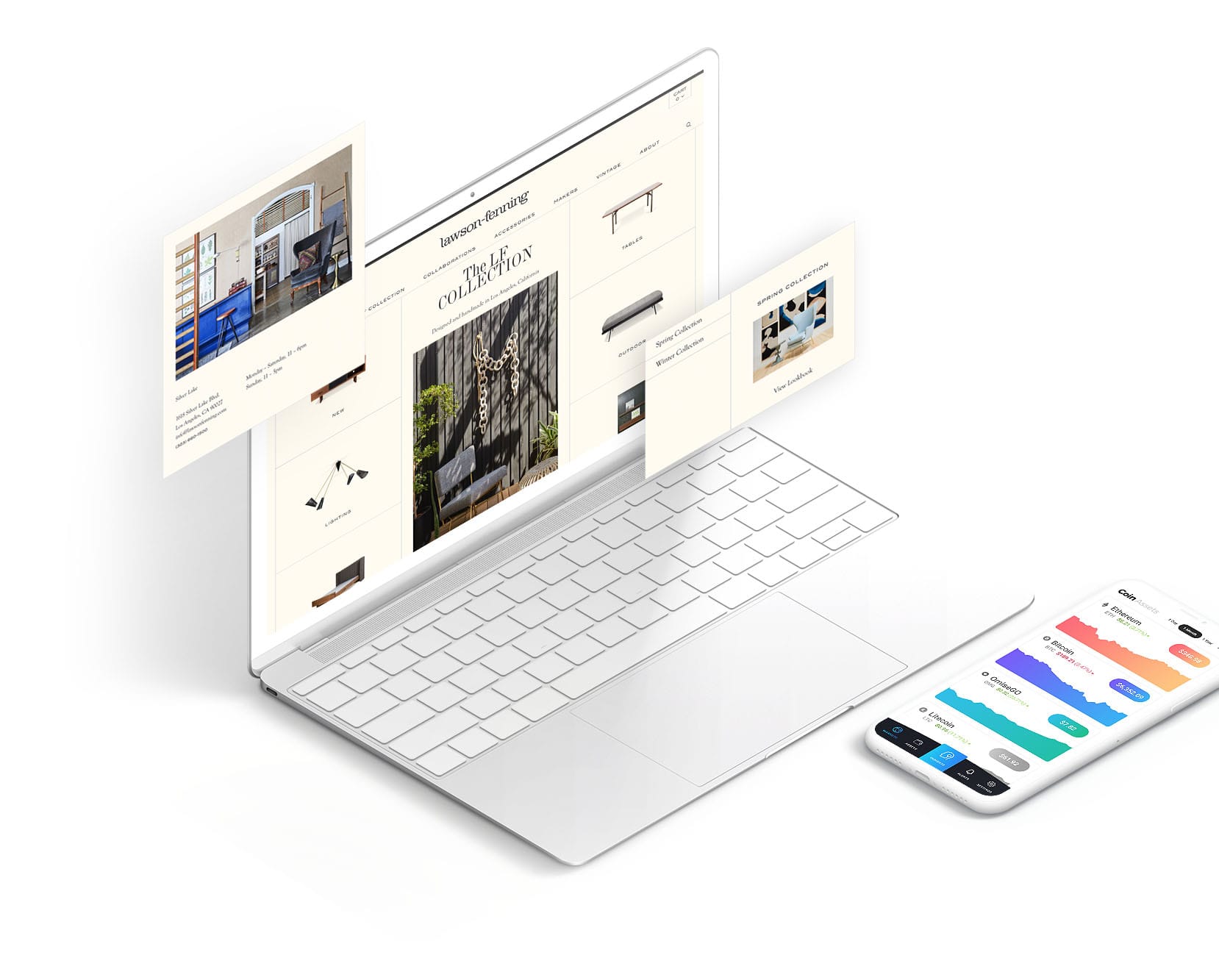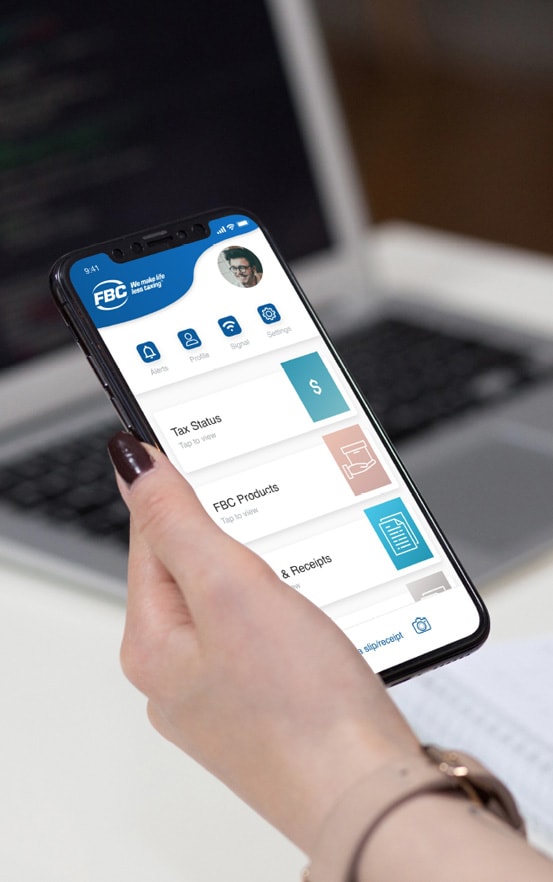 FBC's new mobile app automates Canada's tax returns for over 50,000 small businesses.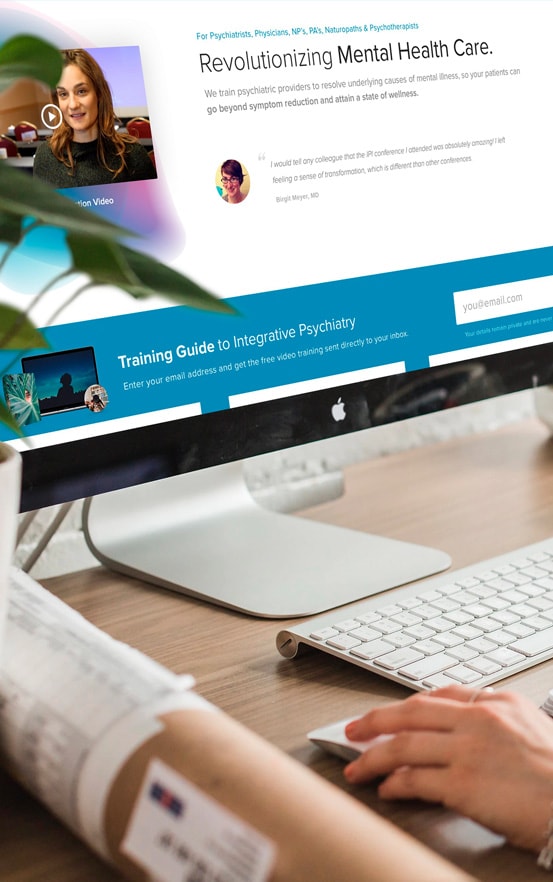 The Integrative Psychiatry Institute elevates thousands of mental health practitioners with innovative education.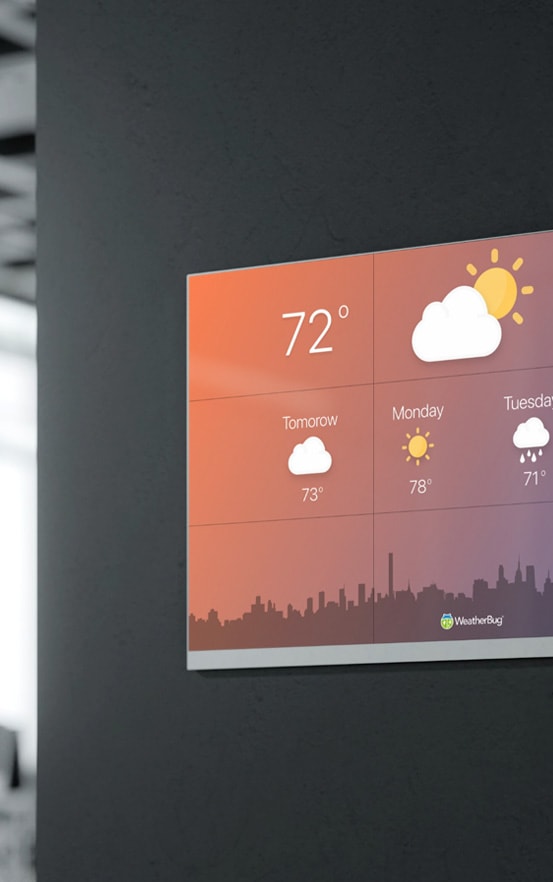 WeatherBug's accurate weather data, displayed across numerous hi-res screens in the NYC Oculus Memorial Center.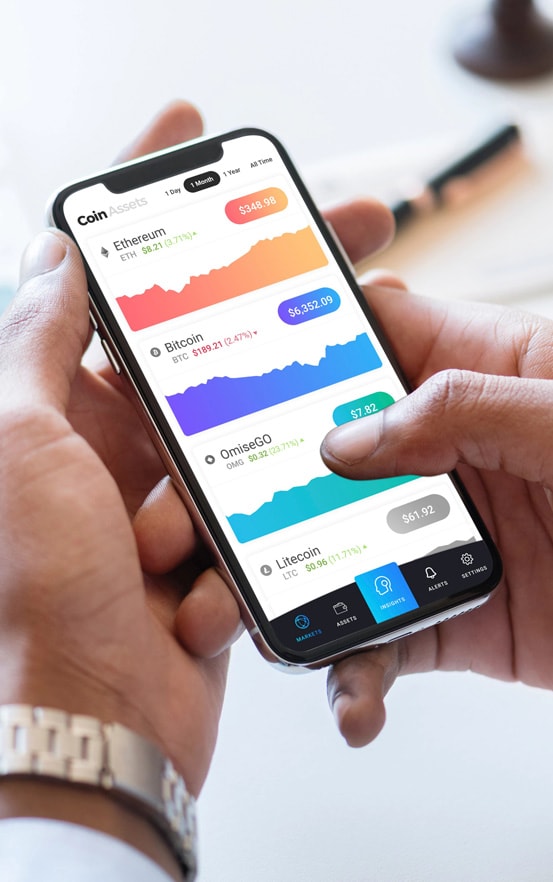 Coin's invite-only platform connects powerful trading API's to automate profits off your crypto assets.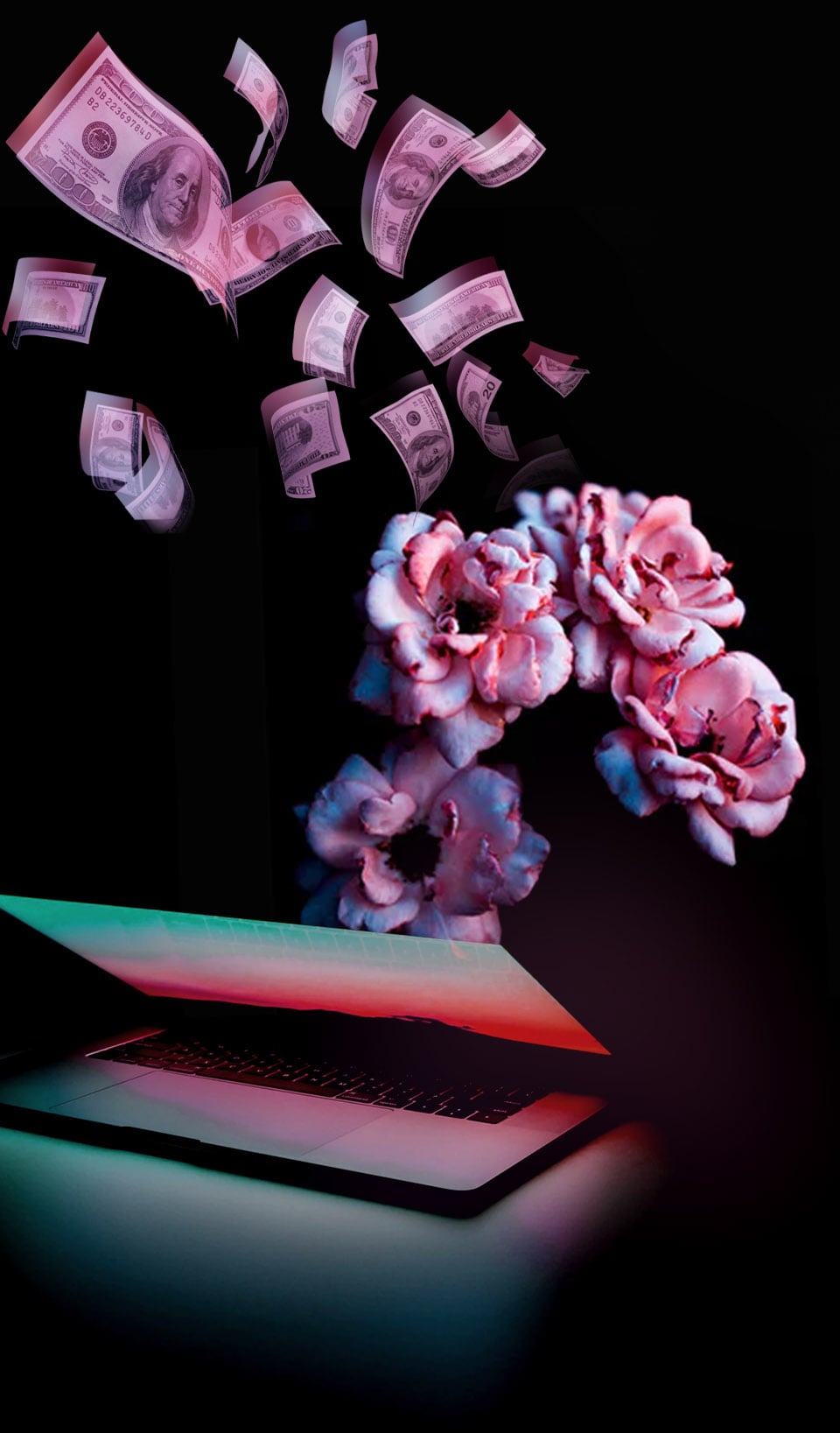 Building beautiful products
designed to be highly profitable.
30+ years of team experience in direct digital sales, marketing funnel mapping, world-class design and people who just get it.
Design Your Project
"Working with Vantage has been a tremendous process. I'm planning on using them to work on all my digital properties."

Jayson Gaignard,
Founder at MasterMind Talks
What are you waiting for?
Let's design your next digital product
& make it thrive.
We're a high-level team of designers, thinkers, engineers and strategists with a true love for beautiful aesthetics combined with data-driven decisions for web, app and eCommerce design.
Design Your Project
Our Expertise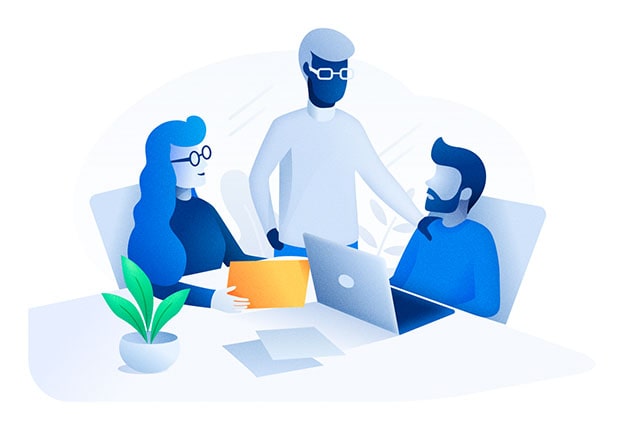 UI/UX Design Team
· Web Design
· Mobile App Design
· Landing Page Design
· Software/SaaS Design
· Branding & Identity
· Product Funnel Design
· Membership Area Design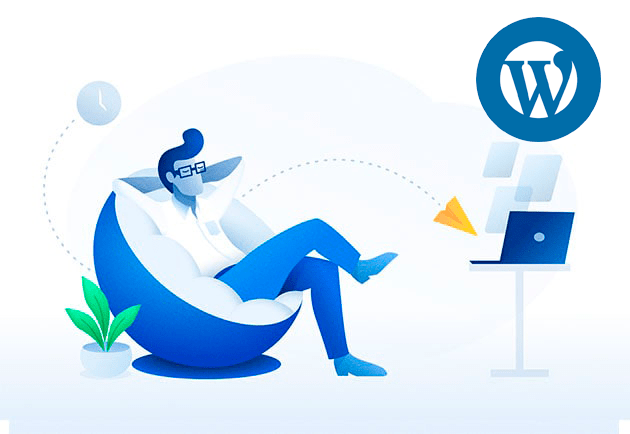 WordPress Development
· Front-End CSS Development
· Website Migrations
· WP Theme Build/Custom
· Plugin Customization
· WooCommerce Setup & Tasks
· Product Marketing Funnels
· Membership & Digital Products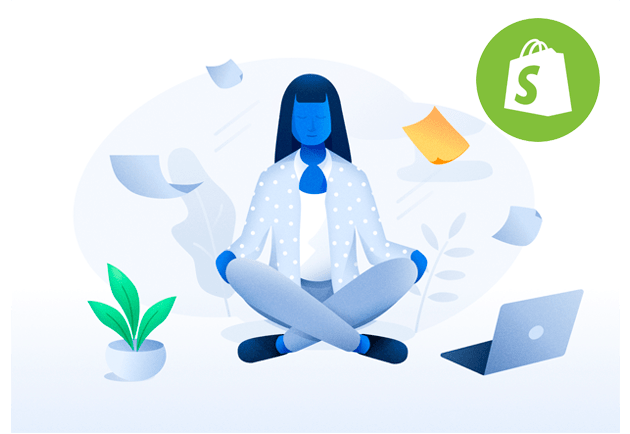 Dedicated Shopify Team
· Front-End Edits with Custom CSS
· Shopify Theme Build/Custom
· Website Migration
· Product Setup & Tasks
· Product Marketing Funnels
· Plugin Customization
· API Integrations
"The team was super responsive during the entire process and delivered the project on time. Cannot recommend them enough."

Victoria Lynden,
Founder at Kohana Coffee