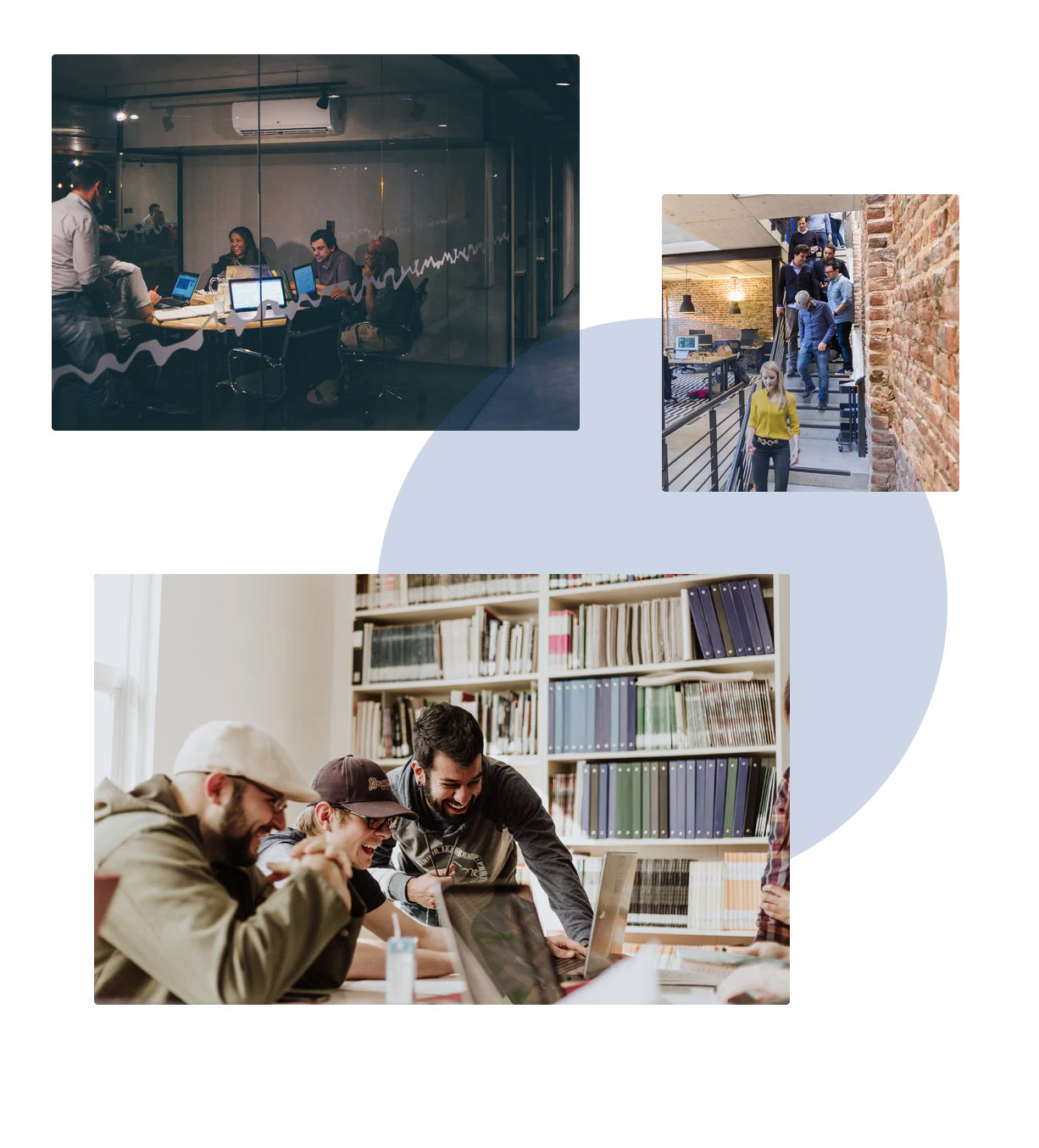 A talented team, AT YOUR FINGERTIPS

Hand-crafted design work by experts who focus on your revenue targets.


Professional marketing experts on our team bring your new website vision to life

Launch specialists keep you informed as your site is being built and launched

Our team of designers consistently improve your conversion through a/b testing & SEO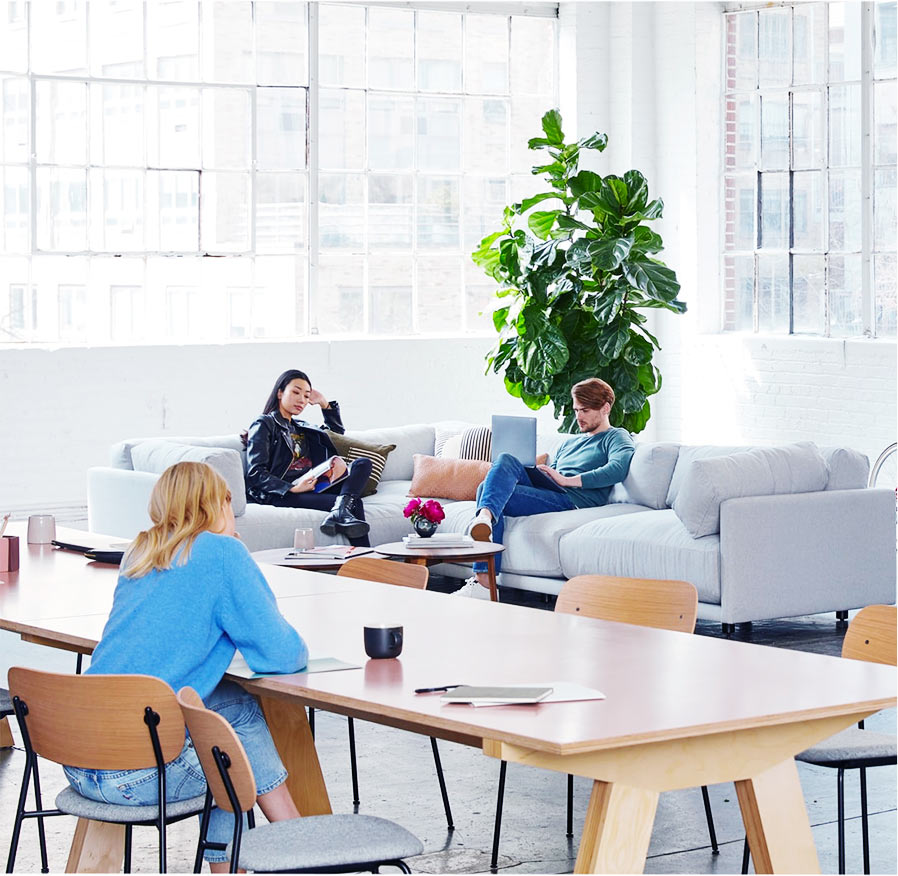 Launch your brand new website, fast.
Work with a personalized design team that hand-crafts your brand new website in less than a month. We host, secure and manage everything for you.

A team of real human developers & designers
Dedicated to building a jaw-dropping web property for your company that leaves visitors with an impactful first impression.

HUMAN SUPPORT, EVERY MONTH

Here are some of the things we can do
for you in our meetings together:


Publish new blog posts to your website


Add custom content like podcasts and offers to your website


Make design tweaks or update content on your website


Create a landing page or social post for a contest or promotion


Upload new photos, videos or audio files to publish

Ready to meet your new design & marketing team?
Step 1
Design. We work with you to design a website that you love, and which we optimize for conversions.
Step 2
Grow. Our team deploys your new website and starts implementing targeted SEO to get you traffic.

Step 3
Accelerate. We A/B test your website funnels for increased lead generation and conversions.