Your Team of Dedicated Designers & Marketing Experts, Making Your Website Work For You.
Our marketing team works behind the scenes for you, to make sure you stand out, and your online business continues to grow.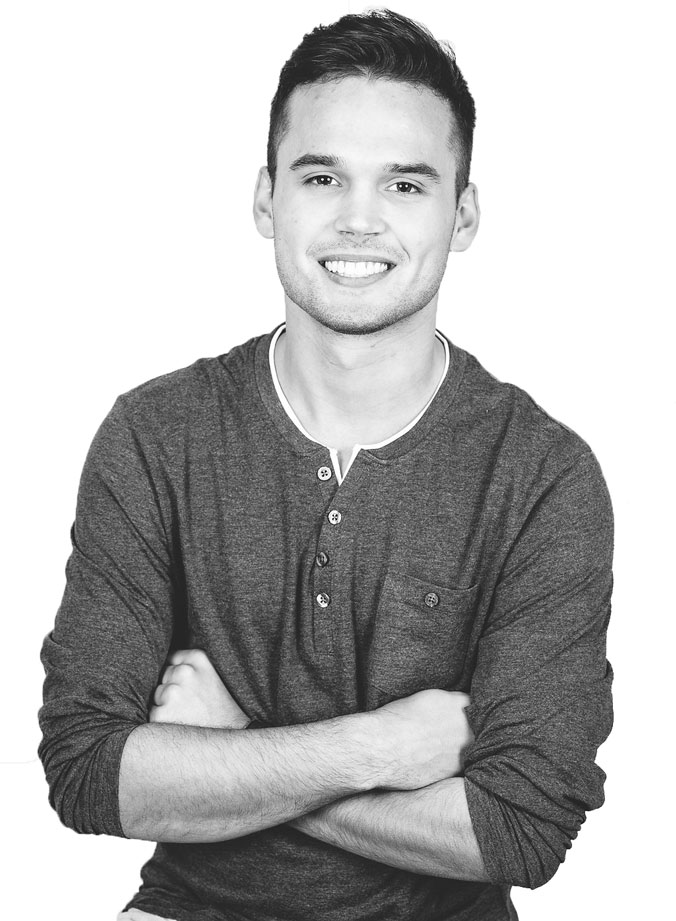 A talented team, AT YOUR FINGERTIPS

We don't do templates.
Custom, hand-crafted designs
by a team of conversion experts.


Professional designers on our team bring your new website vision to life

Launch specialists keep you informed as your site is being built and launched

A team of marketers consistently improve your conversion through a/b testing & SEO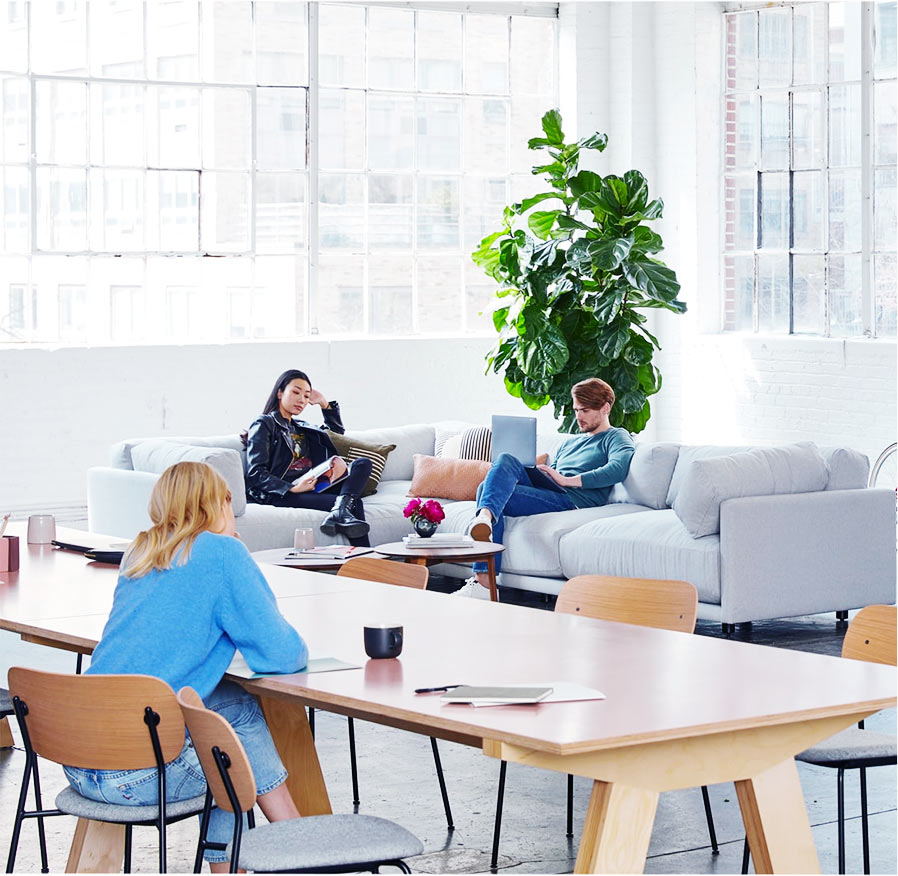 Our team designs & launches your brand new website, in 30 days or less.
Work with a personalized design team that hand-crafts your brand new website in less than a month. We host, secure and manage everything for you.

AN HOUR OF SUPPORT, EVERY MONTH

Here are some of the things we can do
for you in that hour:


Publish new blog posts to your website


Add custom content like podcasts and offers to your website


Make design tweaks or update content on your website


Create a landing page or social post for a contest or promotion


Upload new photos, videos or audio files to publish

Ready to meet your new design & marketing team?
Step 1
Design. We work with you to design a website that you love, and which we optimize for conversions.
Step 2
Grow. Our team deploys your new website and starts implementing targeted SEO to get you traffic.

Step 3
Accelerate. We A/B test your website funnels for increased lead generation and conversions.