We're innovating the way customers trust design and handle their personal data.
We don't like assumptions when we can get certainty. Our design is backed by rigorous research and A/B testing data.
Let's Work Together
At Vantage we focus on engineering a design culture that is optimized to maximize truest, high-level credibility and sales conversions for your potential customers.
Let's Collaborate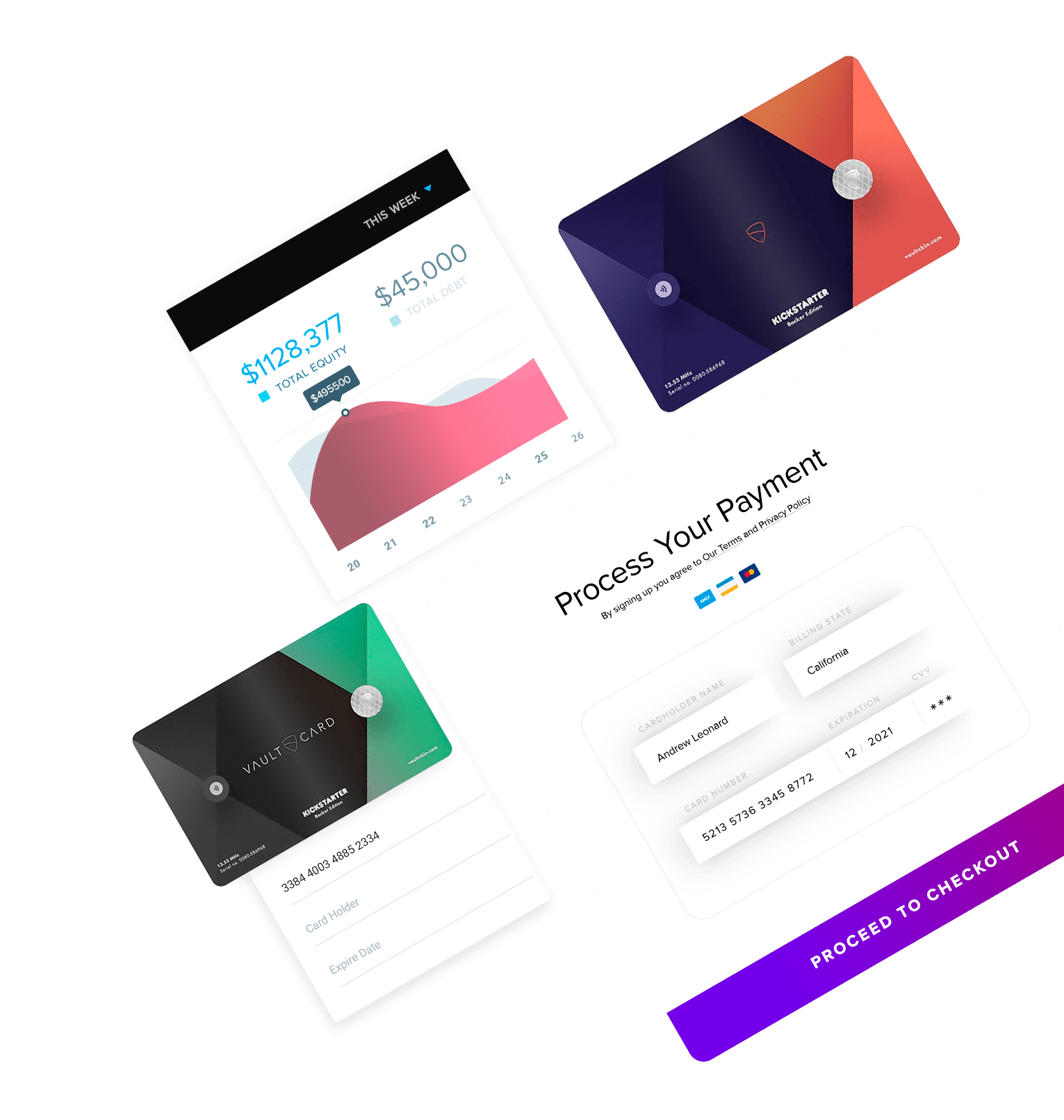 A peek at the clients we've worked with in the past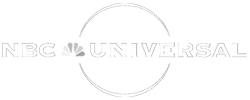 Start Your Design Project
Collaborate with our expert team of designers, WordPress & eCommerce engineers. Contact us directly.
Get In Touch